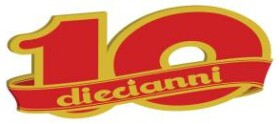 Over 10 Years of Business
Laguna Coach Travels has over 10 years of business and is proud to announce its achievements in bus hire services throughout Italy and Europe. The last 10 years have been full of challenges and successes. The rapid growth and the continuous renewal of our fleet, have made us a competitive company in the market. Since the launch of Laguna Coach Travel in 2005, the company reported a high rate of annual growth combined with continuous investment in new, modern and environmentally friendly buses to our fleet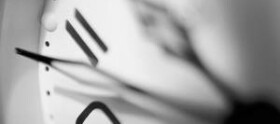 Professionalism
Our experienced and professional staff is always ready to meet your needs, from a short local Italian transfer, to a tour to any European destination. With over 30 years working experience in the national and international tourism sector we are ready to answer your requests. This experience allows us to offer an excellent service to fulfill your every needs.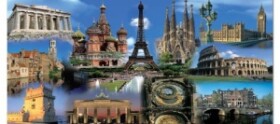 Movement across Europe
Laguna Coach Travel, thanks to a fruitful and continuous cooperation with American, British and Asian leading carriers and tour operators American, British and Asian, is able to guarantee its customers the possibility to travel throughout Europe. We take care of travel and tours in European countries such as Austria, Germany, Croatia, Slovenia, France, Belgium and Holland, in all major European cities and capitals, to even the smallest village and smaller towns of interest. In this way we are able to offer a complete service that goes beyond national boundaries.
Laguna Coach Travel
Laguna Coach Travel is a bus and car rental company with driver. Our offices are located near Venice and the Amalfi Coast, which allows us to easily reach a large part of the Italian territory quickly and efficiently.
With Italian and native English staff we can serve both domestic and international customers.
Count on Laguna Coach Travel for total safety and reliability for your travel in Italy and Europe.